Communications | Writer | Creative Content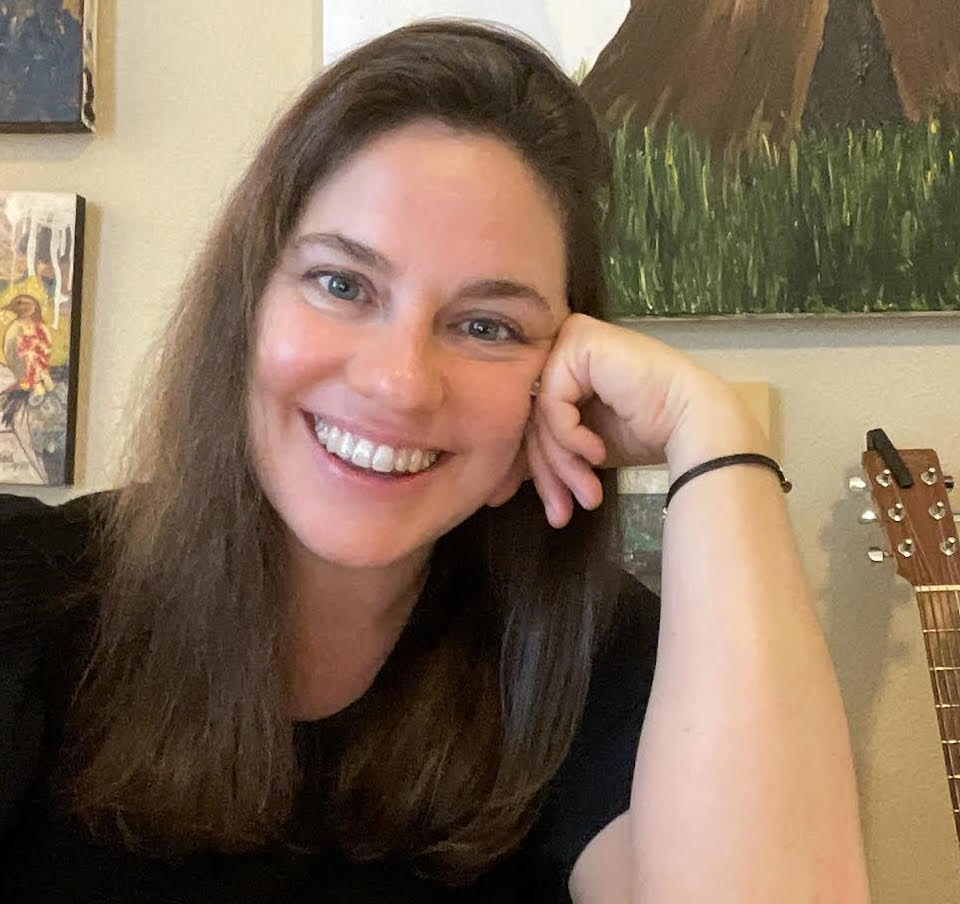 Communications & Writer | Havilah Tower-Perkins is a globally recognized inspiring leader and communications professional experienced in writing, messaging and driving innovative initiatives. 
Havilah excels in collaborating with executives and leaders to cultivate highly connected, motivated teams through effective communication and emotionally intelligent leadership, fostering an engaged work culture. 

Learn more on LinkedIn
 
Singer/Songwriter | Havilah Tower launched onto the indie music scene as a performing singer/songwriter and lead vocalist of her acoustic trio after finishing graduate school in Austin, Texas. 
Havilah is captivated by the power and impact of words and music. She loves to perform her original music for fans while surrounded by nature. 

Latest in Music News
Listen to Havilah Tower on Spotify