Singer-songwriter on a journey of self-discovery. I write, create & sing original songs.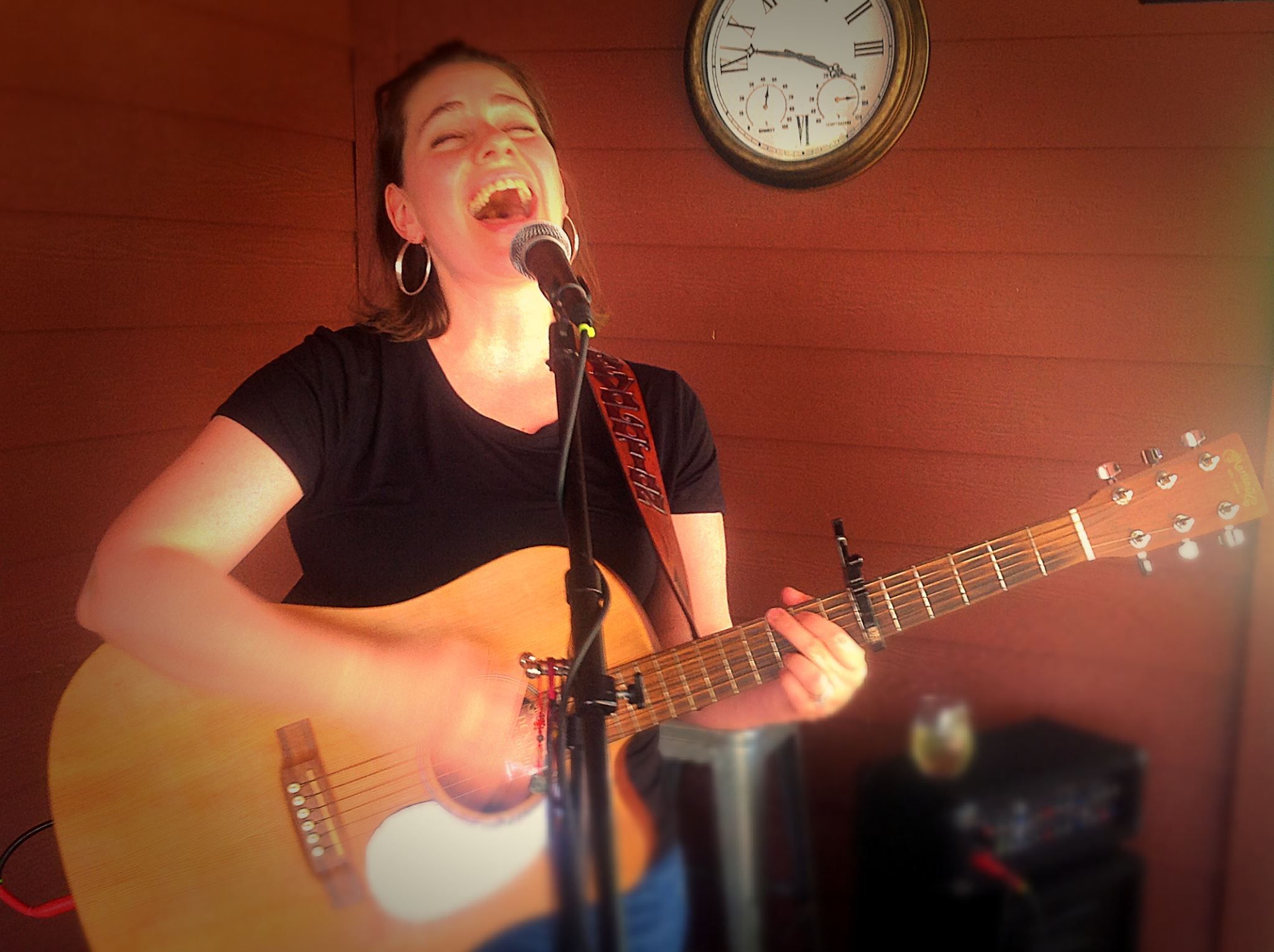 Havilah Tower first launched onto the indie folk scene as a performing singer/songwriter and lead vocalist of her acoustic trio after finishing graduate school, but her musical spark ignited in childhood. Early on, Havilah felt her passion and purpose in music come to life over a series of simple but poignant moments. Words, messages and singing have captivated her ever since and are the thread that span her career as both a musical artist, a writer and in communications.
From Boston, Massachusetts to Austin, Texas 
Havilah was born in Boston and lives in Austin, but her early formative years were spent in Tulsa, Oklahoma where she first discovered her love for words and songs. Etched in her musical journey, Havilah recalls lying on the new green carpet of her family's hundred year old home (which happened to be on a street called Boston Avenue) to attempt to write meaningful messages on a spool of computer paper. This moment was where it began. Even at that early age, she noticed an ease with making up songs, and witnessed how music could help people feel and transcend their emotions. That wisdom continues to fuel her love for creating and sharing her songs today.
Eventually her family moved to Houston, Texas. Ever the consummate observer, this change proved to be both a challenging and enriching time that took Havilah deeper into writing and learning about life, others and herself - ultimately serving as a source of inspiration for songwriting. 
Havilah Tower's musical inspiration is a blend of experiences, philosophical ponderings, spirituality and observations. 
Her innate approach to music is unusual in an industry where most of her peers can cite a long list of inspirational artists and training that led to their career. She was never in a choir or a high school band, she didn't spend her afternoons taking musical lessons or even studying other artists - she simply loved listening to and creating music. However, there were great artists who impacted her journey. The first occurred in kindergarten when she heard Simon & Garfunkel's Greatest Hits. The other inspiring moment came at a much later date in high school when she had the opportunity to see Edie Brickell perform live in Houston, Texas, fueling her vision to one day bring her own songs to the stage. Her love of music continues to shape over time about the 'who' and more about how the song makes her feel, giving her a playlist that can range across genres.
Education continued to be Havilah Tower's primary pursuit until she completed graduate school and stepped onto the stage. 
After Havilah Tower finished graduate school at The University of Texas in Austin, a series of synchronistic events would help set her musical career in motion. "For years, Steve was encouraging me to get out there with my music so it's only fitting that he was the one who sparked the formation of our first band." Steve had listed an item on eBay. When the buyer came to pick it up, the trio connected over music and their first band was formed, Ken's Hippest Ern. The band eventually dissolved, but not before their guitarist and friend introduced them to cellist and engineer, Chris Wright. Today, the trio of Havilah Tower, Steve Perkins and Chris Wright, perform original music together and have been featured across media outlets including Austin Business Journal, Austin CBS' "We Are Austin" and FOX 7 live.
In 2021, Havilah Tower and her band are currently working on their third album
"I'm currently writing for our third body of work, which will take listeners deep into a tale about real-world challenges that meet existential learnings. Ultimately, it's about the power of owning our truths and the importance of deconstructing constructs that are limiting."
Havilah is also currently working on her sophomore solo album to follow her first release, bringing to bear some of her personal observations through meaningful songs for others who are enfolded with the mysteries of life, love and the pursuit of happiness.
Havilah Tower's path as a musical artist is a windy, unconventional one
As introspective as Havilah Tower is, she's equally light-hearted and communicative. This unique blend gives her followers a front row seat to the life and times of a singer/songwriter who is carving out her own successful path both as an artist and a professional. Following her journey on social media is an experience of peering into the thoughts of an original thinker whose love for 'creating' comes to life acros writing, music, food, painting and meaningful life messages.
More: https://linktr.ee/HavilahTower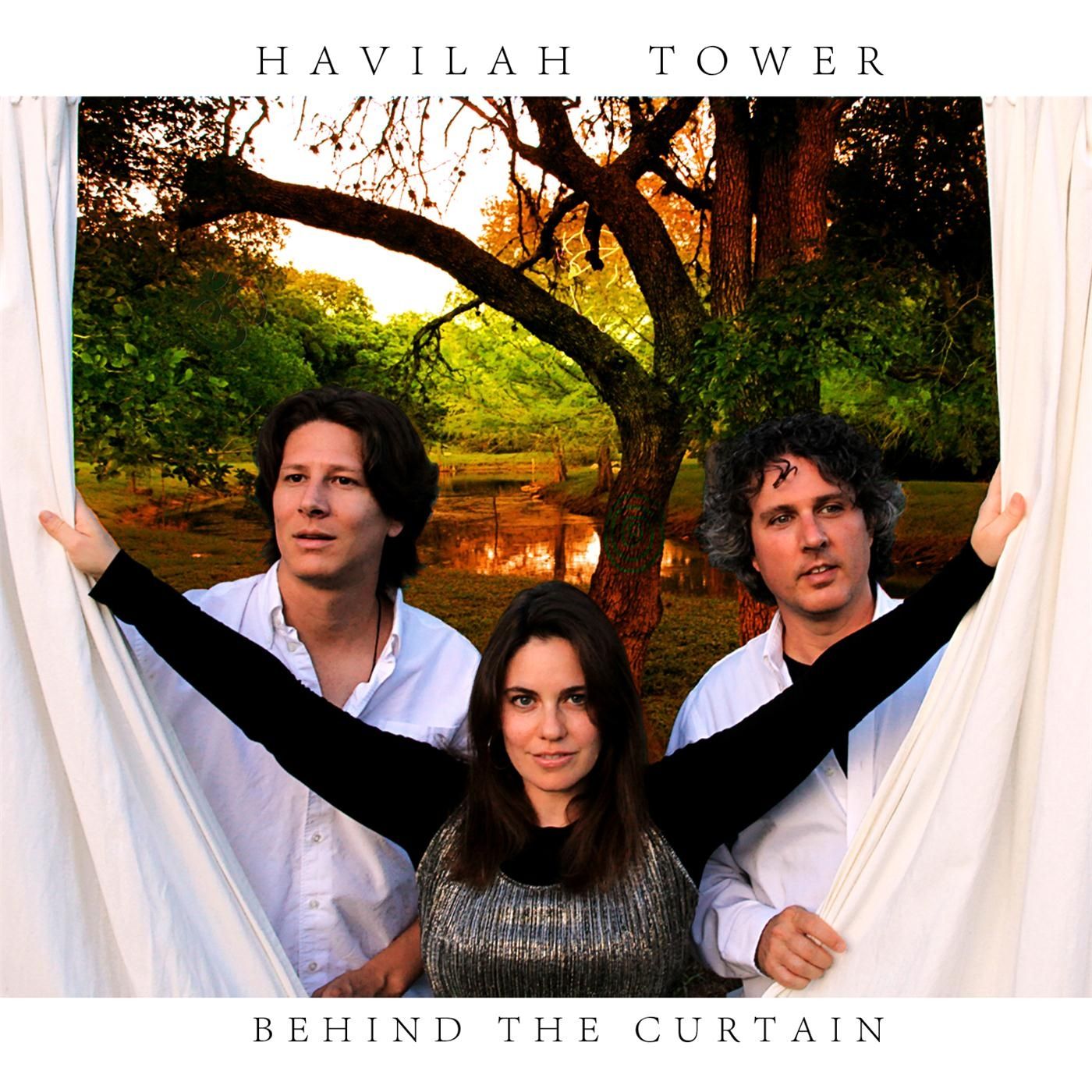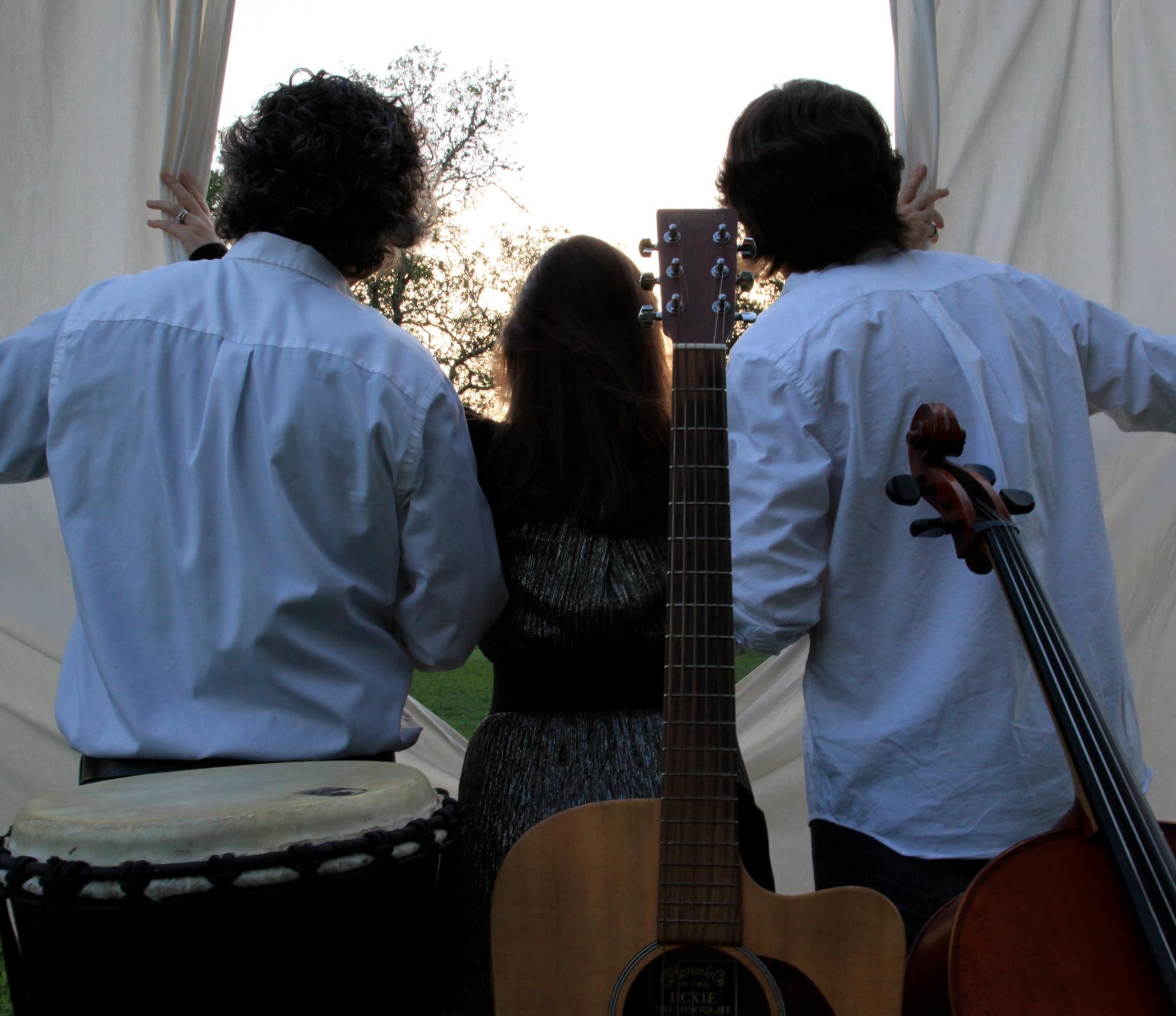 Singer-songwriter on a journey of self-discovery. I write, create, sing original songs w/ Steve Perkins & Chris Wright.
https://linktr.ee/HavilahTower